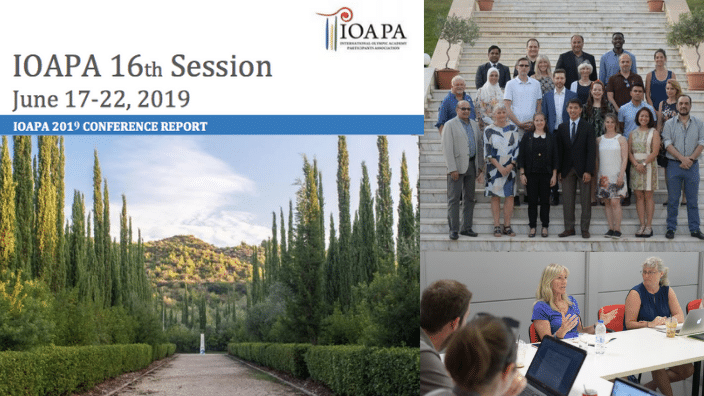 IOAPA Session 2019 Report
IOAPA Session 2019 Report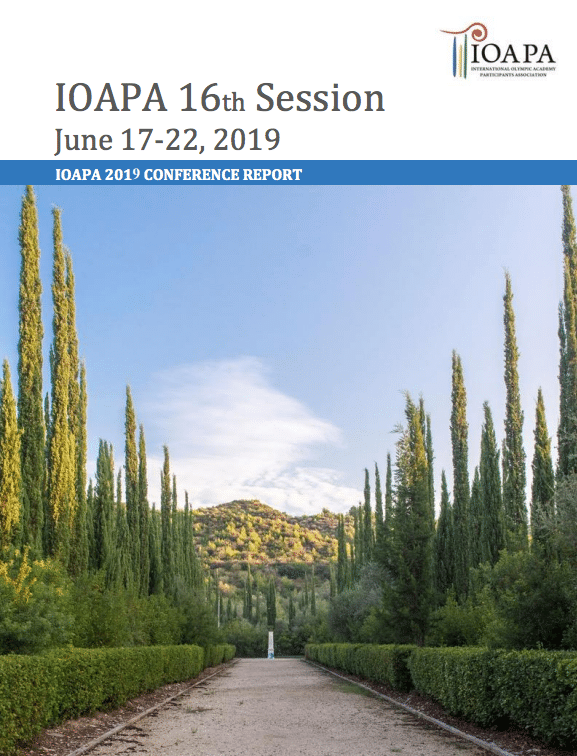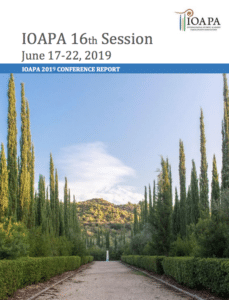 The report of the 2019 IOAPA Session is now available (read the full document here in pdf format).
Additionally, in case you have not yet seen it, we are happy to share the video produced by IOAPA Newsletter Editor, Yarden Har Lev, with the session highlight (see below).
If you want to know more about the IOAPA Sessions, previous reports are available at https://ioapa.org/resources/downloads/.