Educational Resources
Educational Resources
Canadian Olympic Committee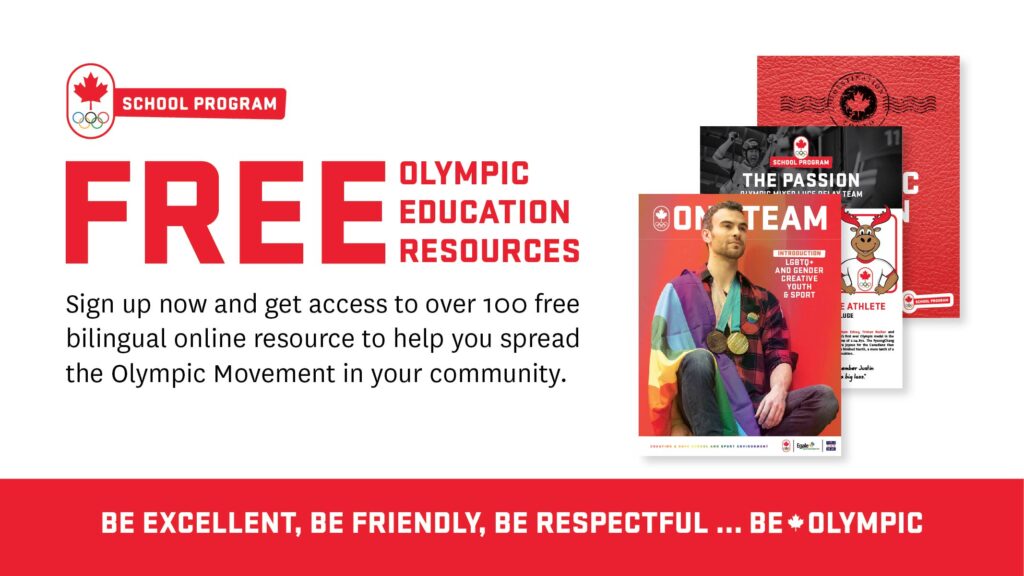 Within the scope of the MoU established between IOAPA and the Canadian Olympic Committee, Olympic Education is a key area of cooperation.
Follow the link below to access the Canadian Olympic School Program and keep up with our communication channels for more information.
---

Argentine Olympic Committee
The Argentine Olympic Committee created these Olympic Education Guides in order to unite sport with art, culture and education (shared with permission).
Welcome to the world of values in sport!
Guide number 2 is a proposal to work Olympism in the school curriculum as a transversal subject (ESP, ENG, FRA).