Educational Resources
Educational Resources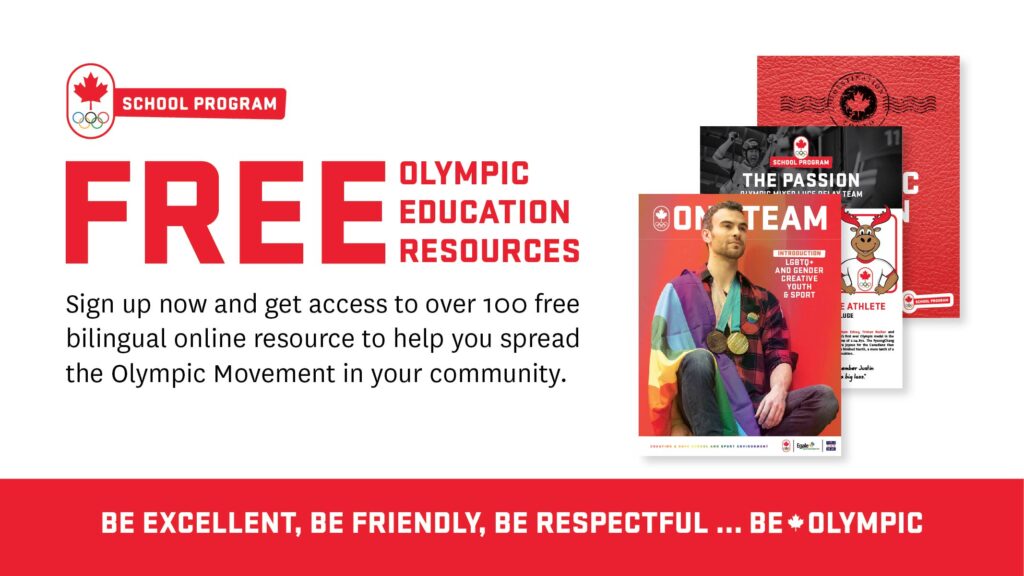 Within the scope of the MoU established between IOAPA and the Canadian Olympic Committee, Olympic Education is a key area of cooperation.
Follow the link below to access the Canadian Olympic School Program and keep up with our communication channels for more information.
---

Celebrating Role Models
In honour of Black History Month, the Canadian Olympic School Program (COSP) featured the stories of 8 inspiring Team Canada athletes who have left a legacy in Canada with NEW Athlete Stories: Celebrating contributions made by Black Canadians in sport.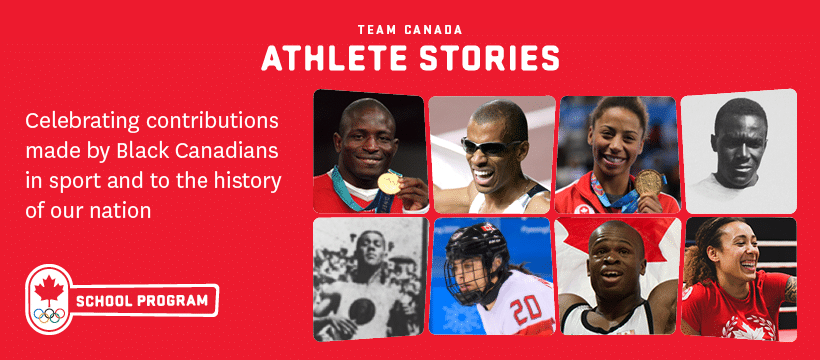 Driven by their values, commitment and quest for personal excellence, students will be inspired and learn about some of the nation's greatest role models and ambassadors including, Raymond Lewis, Phil Edwards, Daniel Igali, Sarah Nurse, Jennifer Abel, Gary Reed, Seyi Smith and Tammara Thibeault!
View the collection at the link above or here: https://olympic.ca/education/resources/
Aussi disponible en français : https://olympique.ca/education/resources/