INTERNATIONAL OLYMPIC ACADEMY PARTICIPANTS ASSOCIATION
INTERNATIONAL OLYMPIC ACADEMY PARTICIPANTS ASSOCIATION
IOAPA maintains the spirit of attending the International Olympic Academy (IOA) and encourages action after the experiences which educate inspire us all at the IOA.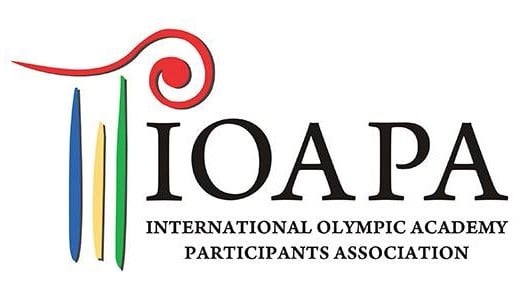 IOAPA STATEMENT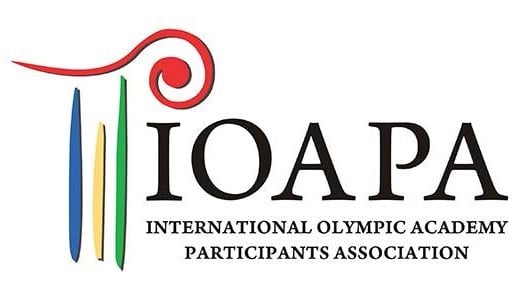 To our dear former treasurer and friend - Ulrich Rosen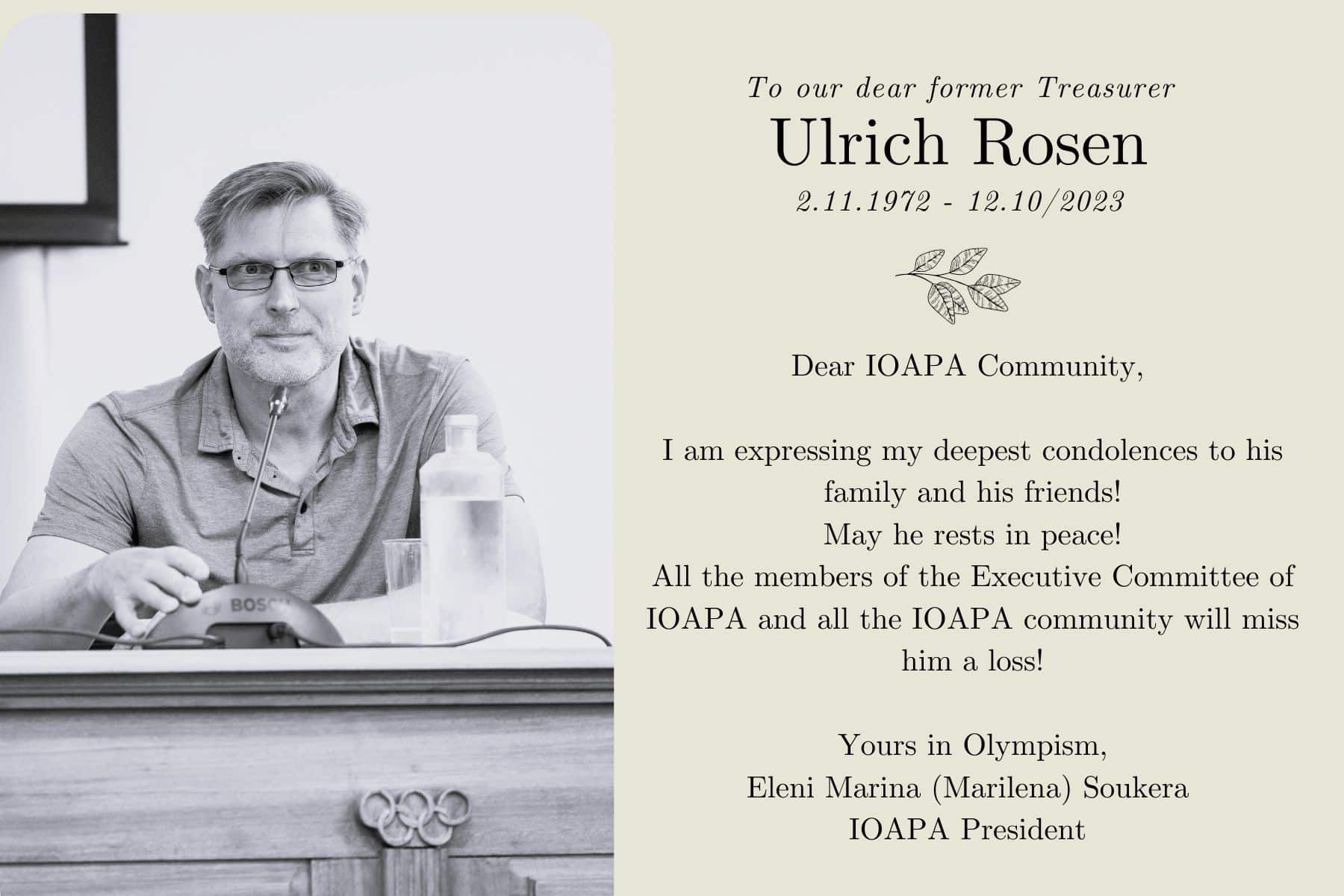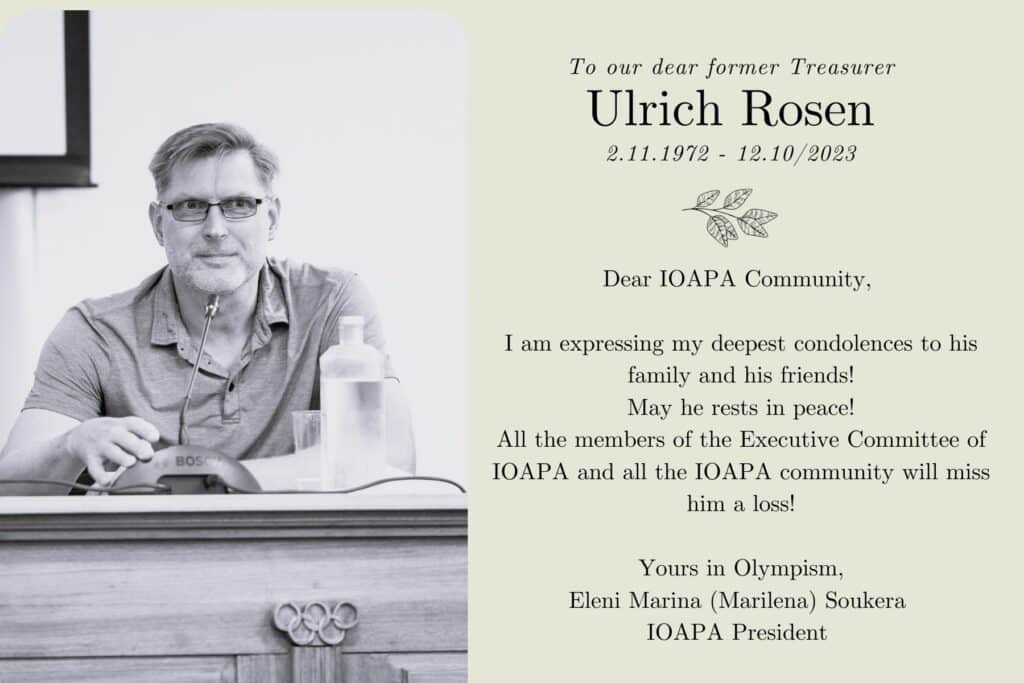 Dear IOAPA members,
Unfortunately, I have bad news for our IOAPA community.
Our former treasurer, Ulrich Rosen, just passed away, on the 12th of October 2023.
The cause of his death is a sudden cardiac death (heart failure).
The funeral were held on Friday, 27th October 2023, 2PM (CET) at the mourning hall of the Werler Park Cemetery.
I am expressing my deepest condolences to his family and his friends!
May he rest in peace!
All the members of the Executive Committee of IOAPA and all the IOAPA community will miss him a loss!
Yours in Olympism,
Eleni Marina (Marilena) Soukera
IOAPA President
Please find attached the obituary:
https://trauer.nrw/traueranzeige/ulrich-rosen
I am deeply shocked and express my condolences.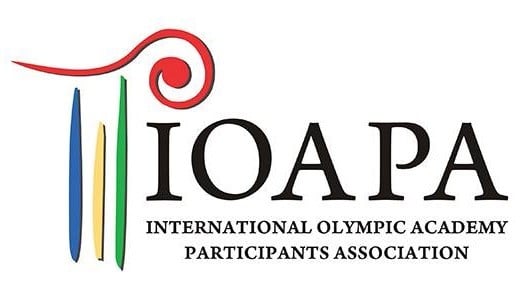 IOAPA 2023 Session Report is Out ! Come and read our final report of the 2023 Virtual Session : 2023 IOAPA Session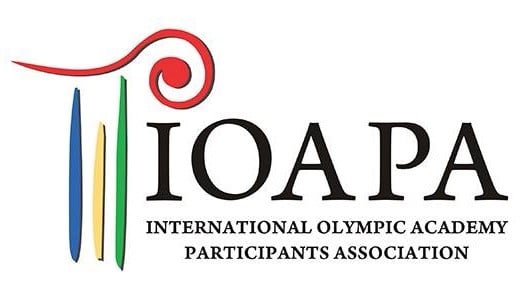 IOAPA News