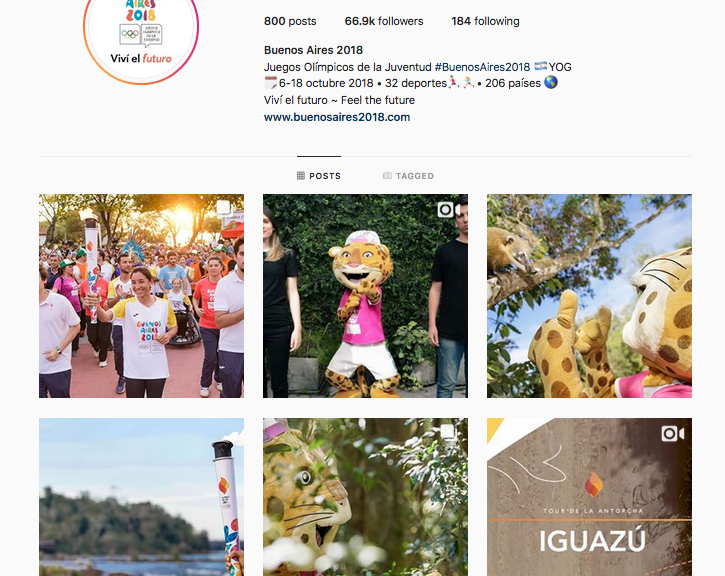 ANNOUNCEMENT: 2018 IOAPA Reunion in Buenos Aires
ANNOUNCEMENT: 2018 IOAPA Reunion in Buenos Aires
Come join us at the Youth Olympic Games
DETAILS:
Patagonia Bar will be our host venue for the 2018 IOAPA Reunion at the Youth Olympic Games.
The event will be held on 11th October 2018, from 7pm to 9pm (19:00-21:00).
Patagonia Bar has easy access through public transport and is located next to 3 of the main Olympic Venues (see map below).
To attend you MUST be an IOAPA member AND RSVP before September 15th.
All members have received a special invitation via email
(please check your junk mail as well).
To become a member, follow the steps at - https://ioapa.org/organization/membership/
For all information regarding the 2018 YOG, please visit: www.buenosaires2018.com