Meet Our Speakers
Meet Our Speakers
Alexandra de Navacelle de Coubertin (FRA)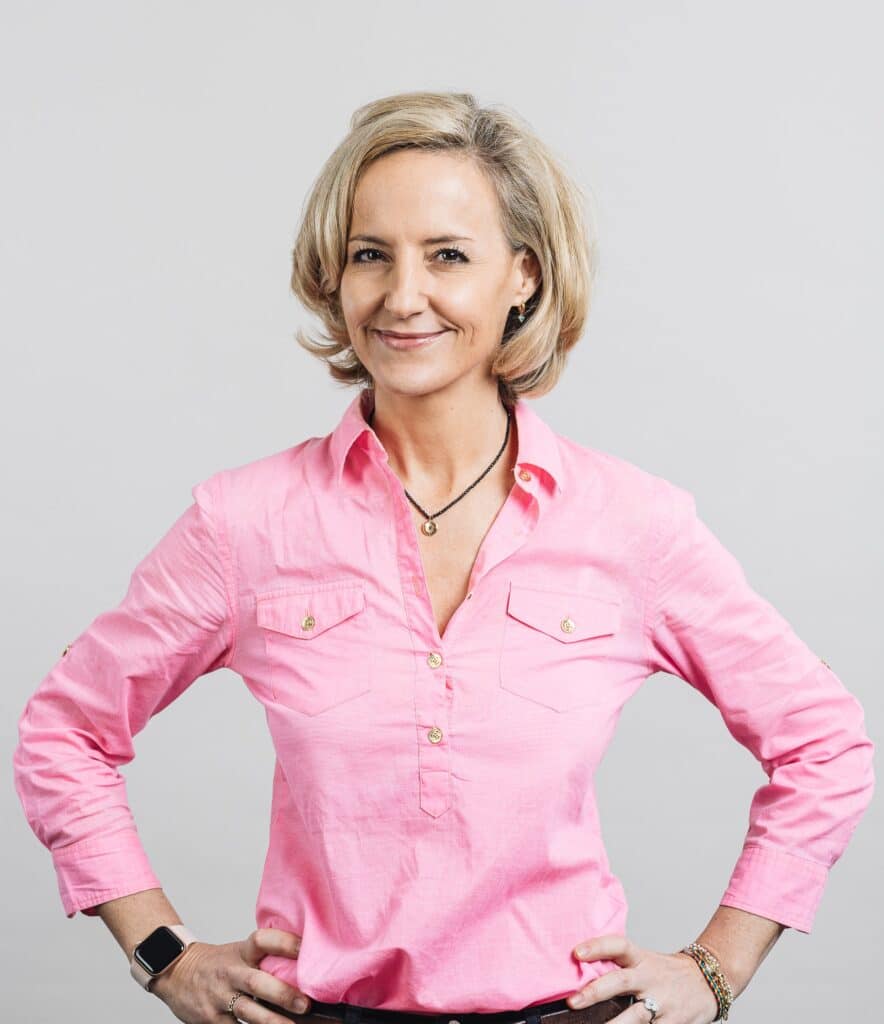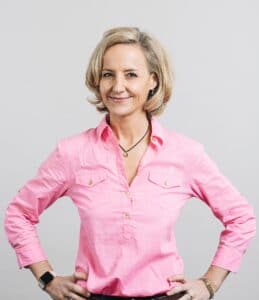 President of the Pierre de Coubertin Family Association
Alexandra is a 4th generation descendant of Pierre de Coubertin. She is currently the president of the Pierre de Coubertin Family Association and a member of the Olympic Culture and Heritage Committee of the IOC. She officially represents Pierre de Coubertin's family at the IOC and at Sport and Olympic events. When not engaged in promoting the values of Olympism, Alexandra is a consultant in Organizational Development and Change Management. She lives in Paris with her Greek American husband and their two teenage girls.
---
Dr. Li-Hong Leo Hsu (TPE)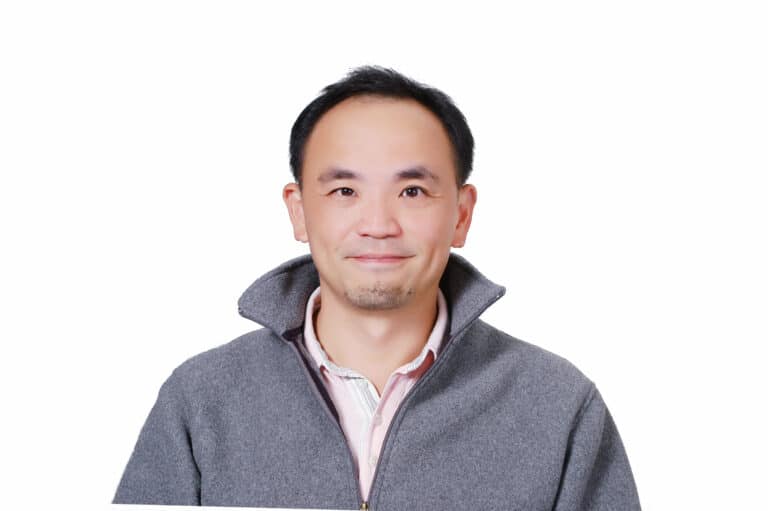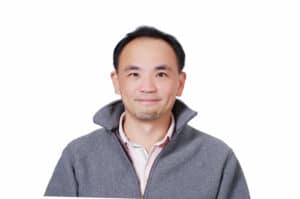 Dean and Professor at Liberal Arts Centre (General Education) and CEO of Olympic Education Centre
National Taiwan University of Sport
Leo was the founder (CEO) of the International Olympic and Multicultural Studies in Taiwan. While working on his master thesis (1993-1995) on "Criticism and Reconstruction of Amateurism in the modern Olympic Games", he developed research interests in both sports philosophy and Olympic studies. He is the first Taiwanese to receive his Ph.D. (1998-2003) from the School of Philosophy, Leeds University, UK.
Ever since his academic enrolment in England, he started to take part in international conferences/seminars with respect to Olympic studies and Sport Philosophy. His main work is: "Ethics and Sports Rules" (2003, Ph.D. thesis); "Philosophy of Sport and Education"; "Philosophical inquiry in Olympic Education". In addition, he has worked with Prof Mike McNamee and Prof Jim Parry (Eds.) on the translation of their book on "Ethics and Sport" (published in 2004 in Chinese), and for the International Journal of "Ethics, Sport, Philosophy" since 2006. In 2021, he established the first Olympic Education Centre/Museum at the National Taiwan University of Sport. Full Bio
---
Irena Martínková (CZE)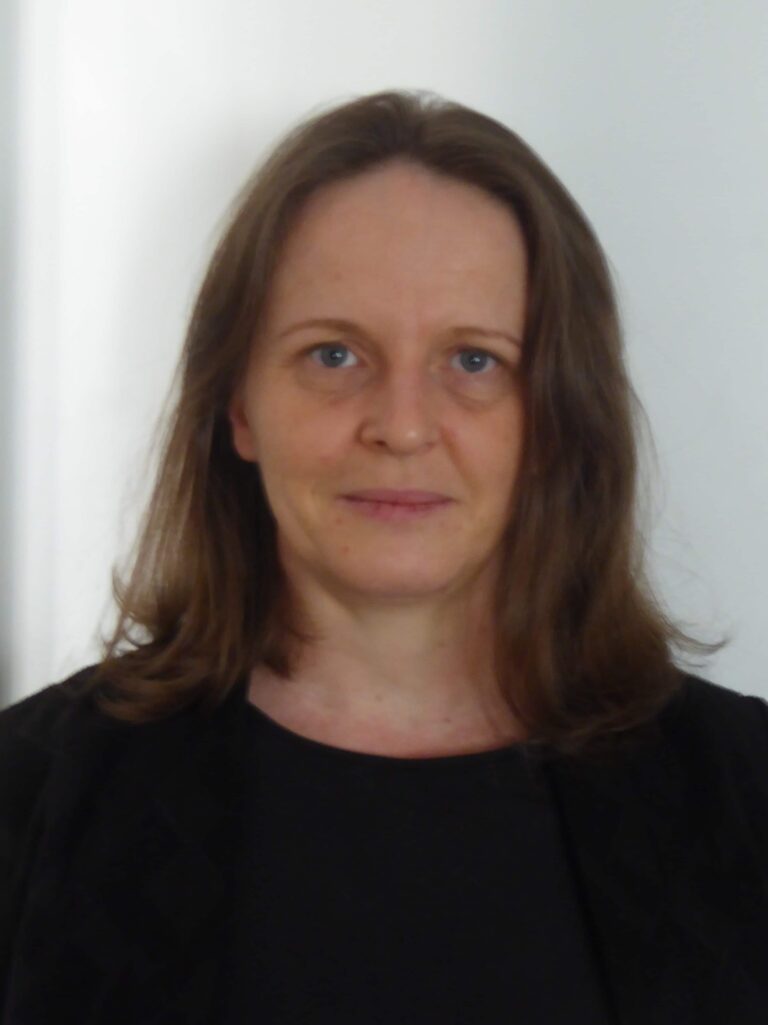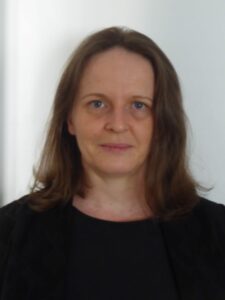 Associate Professor in Kinanthropology at the Faculty of Physical Education and Sport, Charles University, Prague, Czech Republic
Irene's focus is on Philosophy of Sport and Ethics of Sport. She is currently Chair of the Faculty Ethics Committee, and Vice-Chair of the European Association for the Philosophy of Sport. She is the author of Instrumentality and Values in Sport and published many other articles and chapters. She attended the IOA Post Graduate Seminar in 1999 and has returned many times as a guest professor. Full Bio
---
Jim Parry (GBR)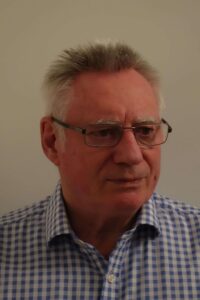 Visiting Professor at the Faculty of Physical Education and Sport, Charles University in Prague, Czech Republic
Jim was formerly Head of the Department of Philosophy, University of Leeds, UK. His main academic interests are in social ethics and social and political philosophy. He has authored and co-authored many books in these fields. Jim has been a Visiting Professor of Olympic Studies in Barcelona, Ghent, Ancient Olympia, London and Sochi. He has attended numerous sessions of the IOAPA. Full Bio
---
Ms. Elvira Ramini (ITA)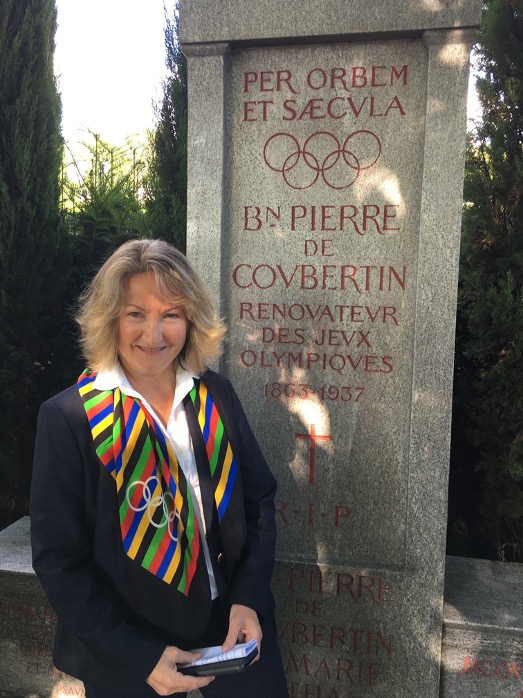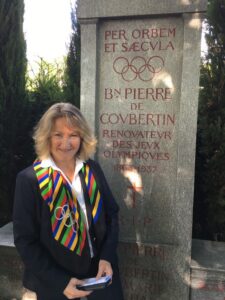 Secretary General of the International Pierre de Coubertin Committee
Elvira was Deputy Secretary General of the IPCC since November 2015 and was invited to become a member in January 2014. Elvira worked at the International Olympic Committee - 1986 – 2015 in the following positions: Cabinet of the IOC President Juan Antonio Samaranch, Jacques Rogge, Press Manager of the IOC Medical Commission, and Quality Control, IOC Knowledge Management department. She has a Master of Arts in Olympic Studies from the German Sport University Cologne, 2013 and a University degree in Philology. She was also a Professor of Spanish, English and Latin. In 1975 she was an interpreter for English-Spanish-English. Elvira published a book with three Spanish journalists: "President Samaranch, 21 Years in the Presidency of the IOC that changed Sport throughout the World", published and presented in 2016. Full Bio
---
Cynthia Stinger, OLY (USA)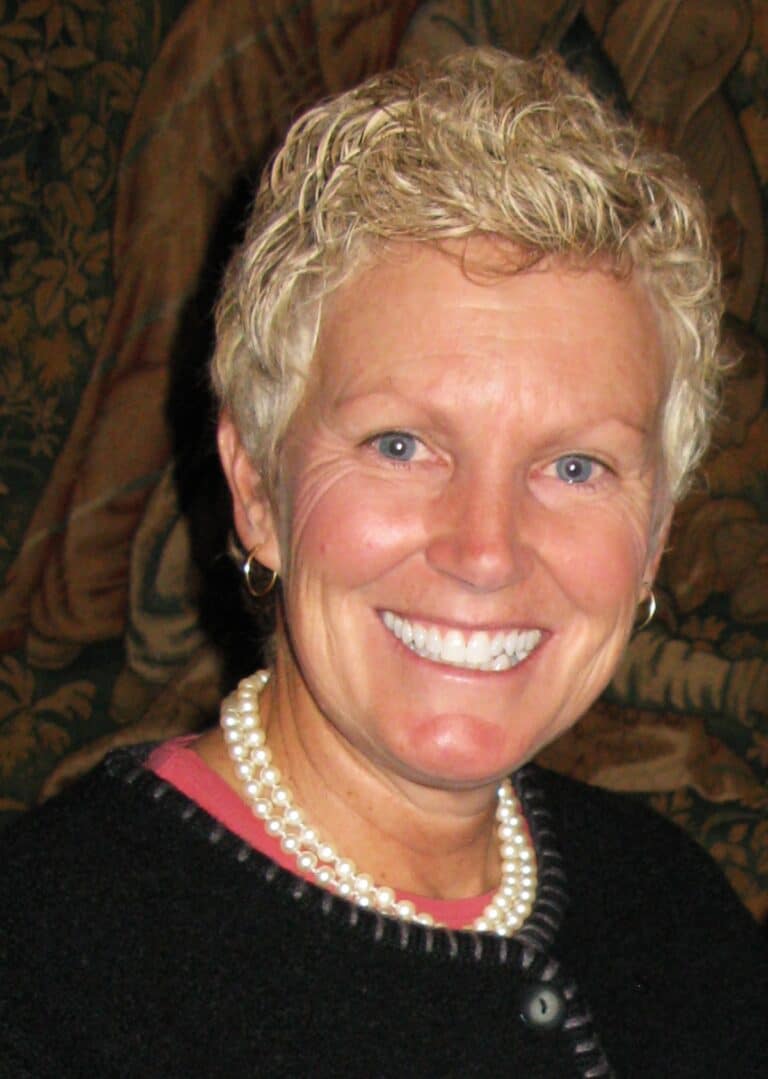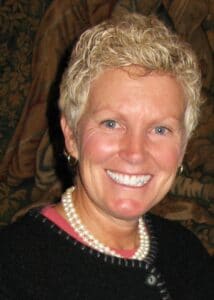 Manager, U.S. Olympians & Paralympians Association (USOPA) for the United States Olympic & Paralympic Committee.
Since 1987 Cindy has balanced her outstanding athletic career with her work for the United States Olympic & Paralympic Committee. From 1987 through the spring of 1996, Cindy worked for the United States Olympic & Paralympic Committee's Drug Control Program. She also was the Manager, Youth and Community Programs. Cindy is a three-time Olympian in Team Handball 1984, 1988 and 1992. She attended the IOA in 1998. Full Bio
---
Maha Zaoui (TUN)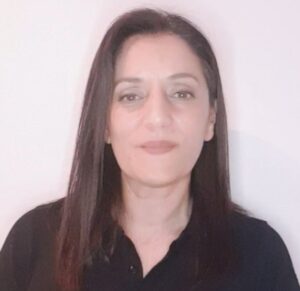 University Teacher at ISSEP (Higher Institute of Sports and Physical Education) Tunis. Manager of Women's Rugby Africa
Maha was been active for over 20 years as a referee for international swimming competitions, attending Youth Olympic Games, World Championships and Mediterranean Games. She also has been a referee for Special Olympics.
More recently, she has served as a member of the Tunisian Olympic Committee and President of the Tunisian Olympic Academy. Maha has a Ph.D. in Science and Technology of Sports and Physical Activities (Department of Humanities) at ISSEP (Higher Institute of Sports and Physical Education), Ksar Saïd.
Maha attended the IOA as a participant, lecturer and coordinator between 2003 and 2007. Full Bio