Meet Our Speakers
Meet Our Speakers
Online Session: 13 - 16 April 2023
Silvia Beatriz Dalotto (ARG)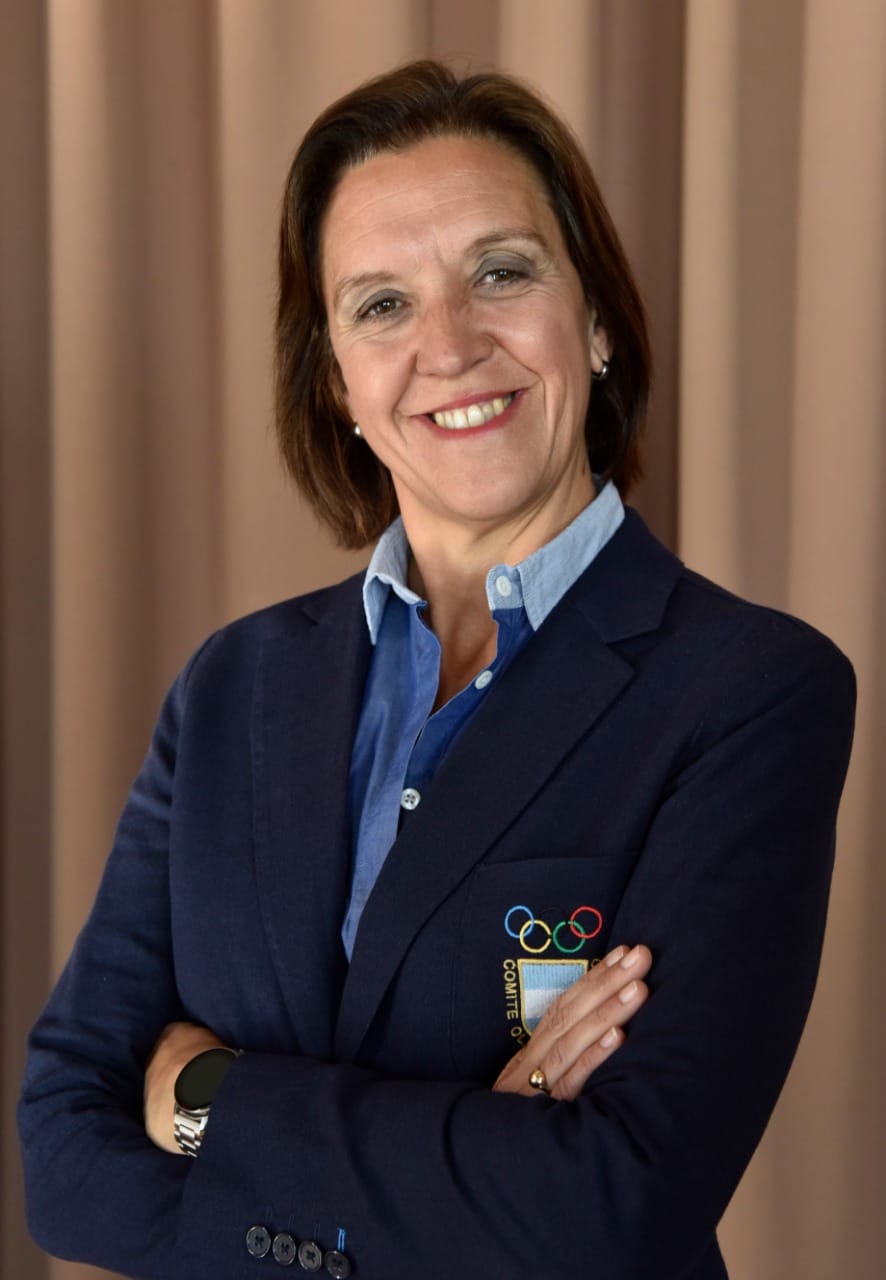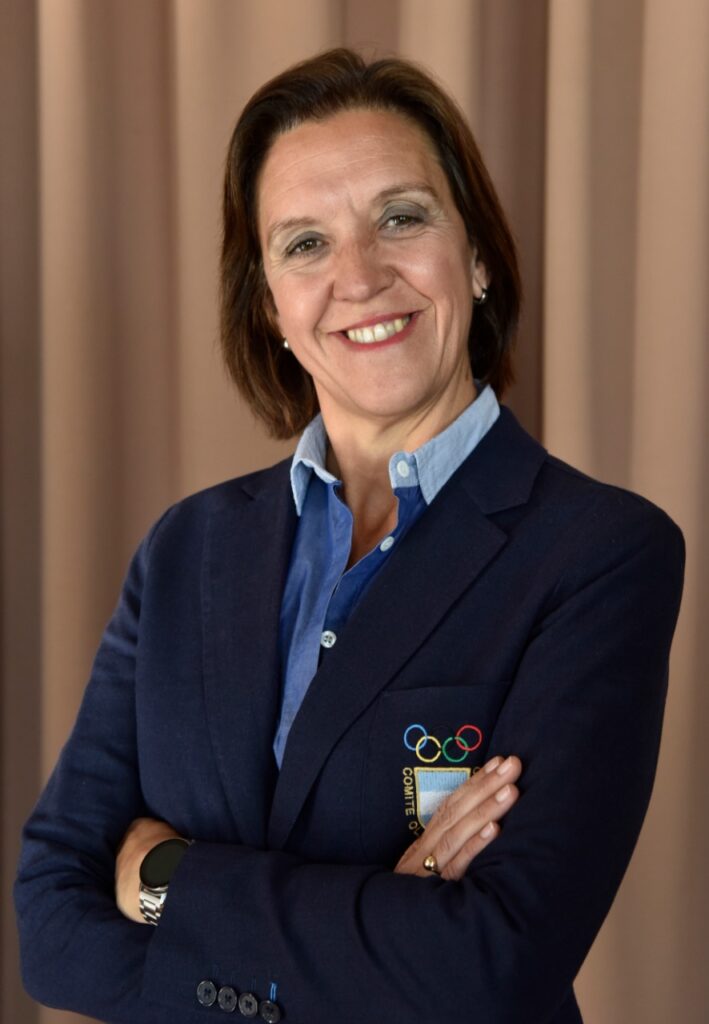 Argentine Olympic Committee Director, Silvia Dalotto has created multiple Olympic Education Programs. Amongst then, the 1st Olympic Education Program focused on a Continental Game based in the Panamerican Games Lima 2019, as well as a program focused on the Youth Olympic Games Buenos Aires 2018 where more than 2,000 teachers completed it. She has been involved with the International Olympic Academy and National Olympic Academy for the last 27 years. Silvia is also the author of the book "History of the Argentine Olympic Academy, An unforgettable experience" (2020, www.silviadalotto.com.ar)
Dr. Yoav Dubinsky (ISR)
Dr. Yoav Dubinsky is an Instructor of Sports Business in the Lundquist College of Business, at the University of Oregon (USA). Born and raised in Tel-Aviv, Israel, Dr. Dubinsky is a sports researcher and a former sports journalist with almost two decades of experience covering and researching local, national, and international sports. His interdisciplinary scholarship focuses on sports, nation branding, public diplomacy, and country image and especially how countries, cities, and communities try to improve their images and reputations through sports.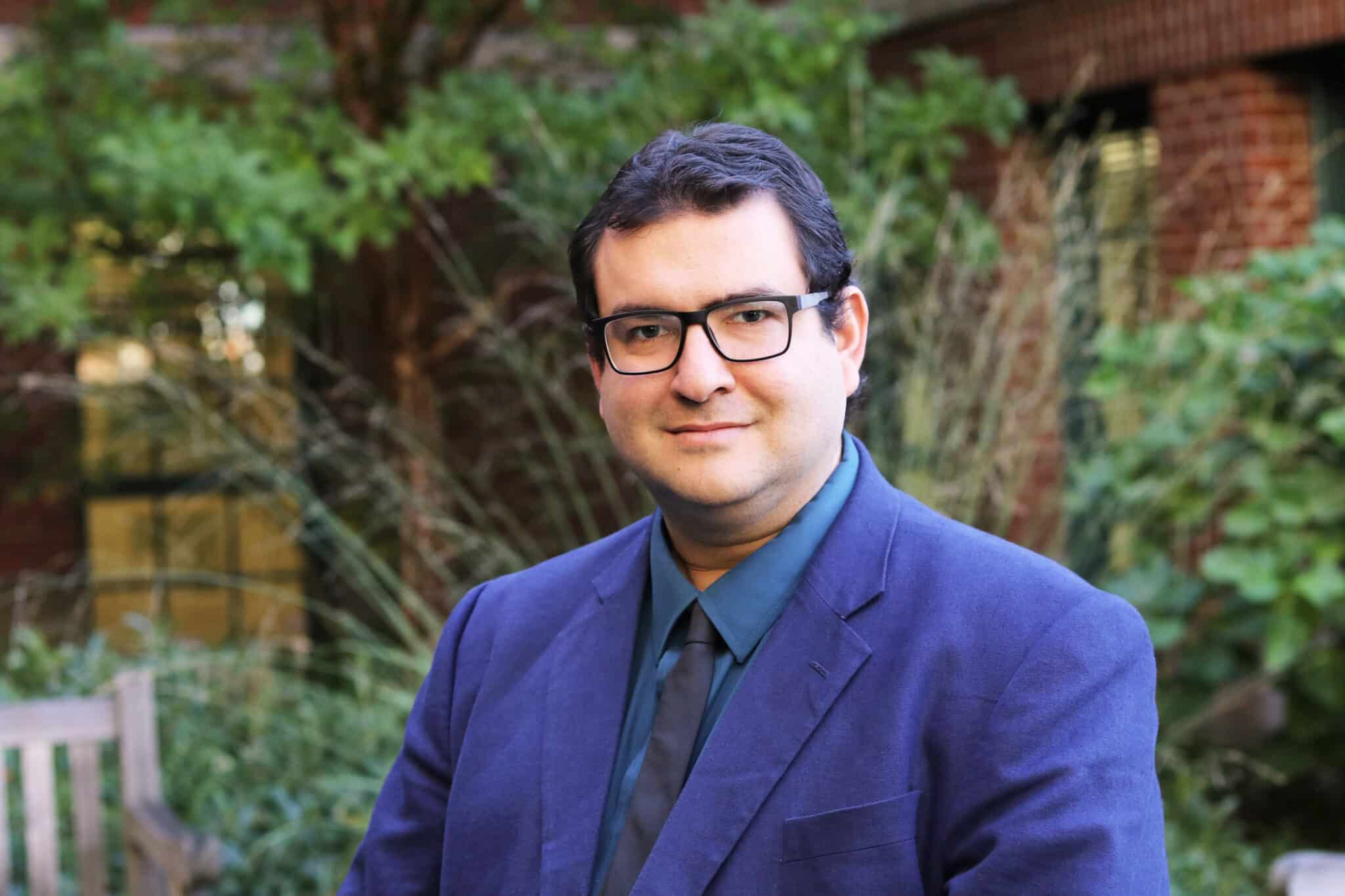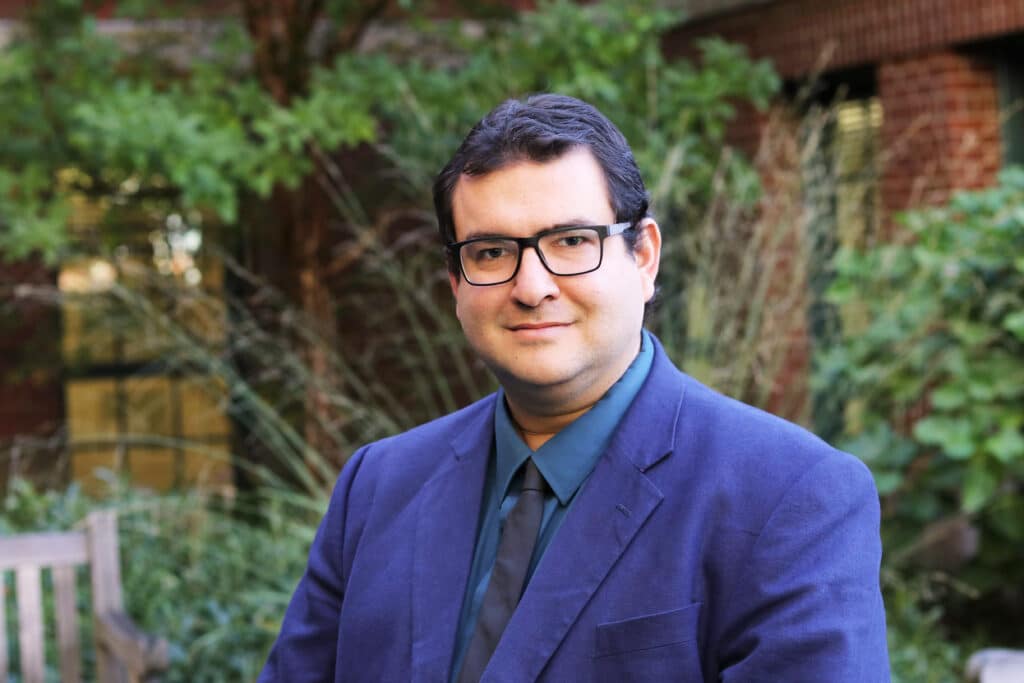 Lisa Muzzo + Sandra Sassine (CAN)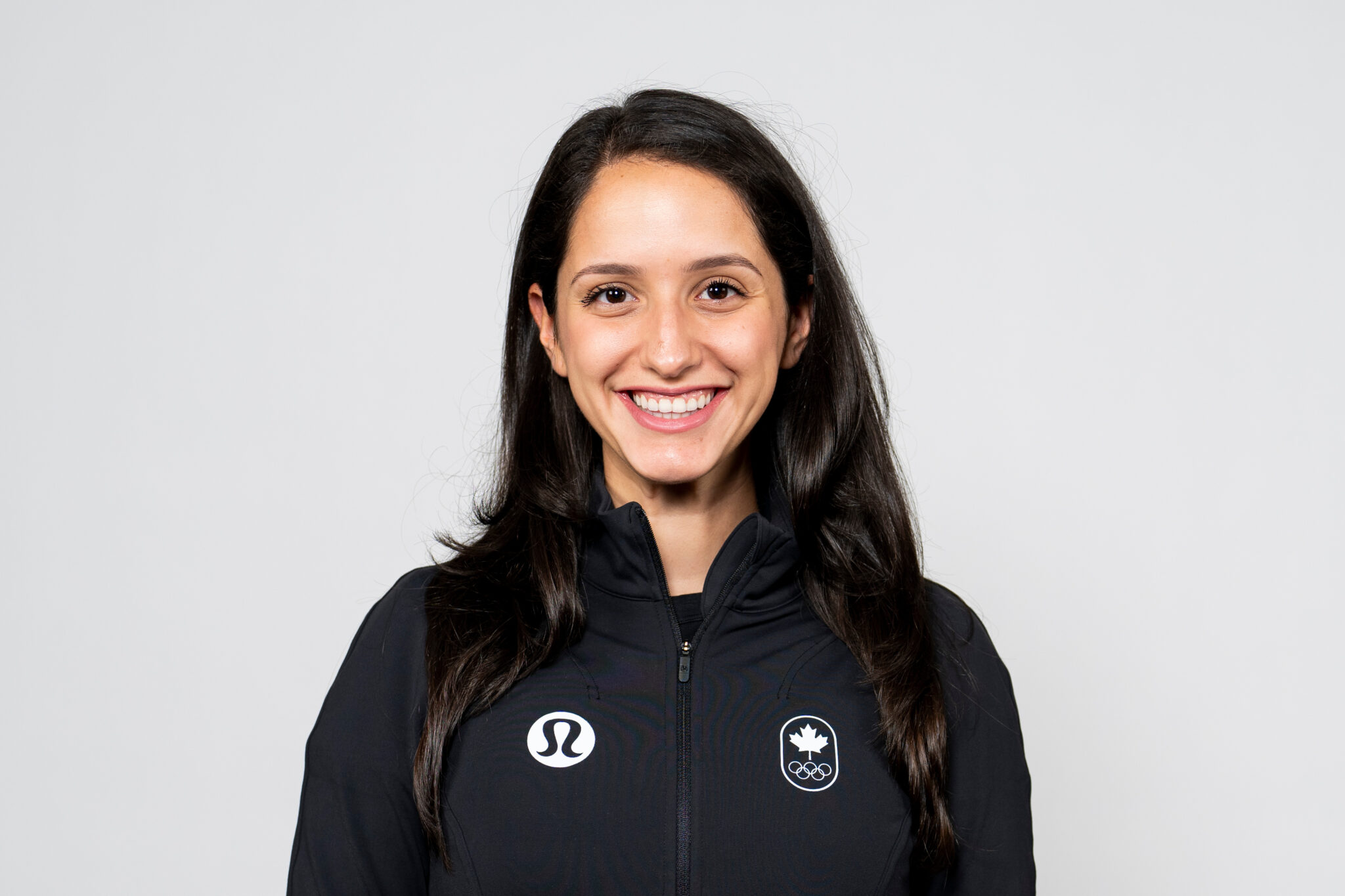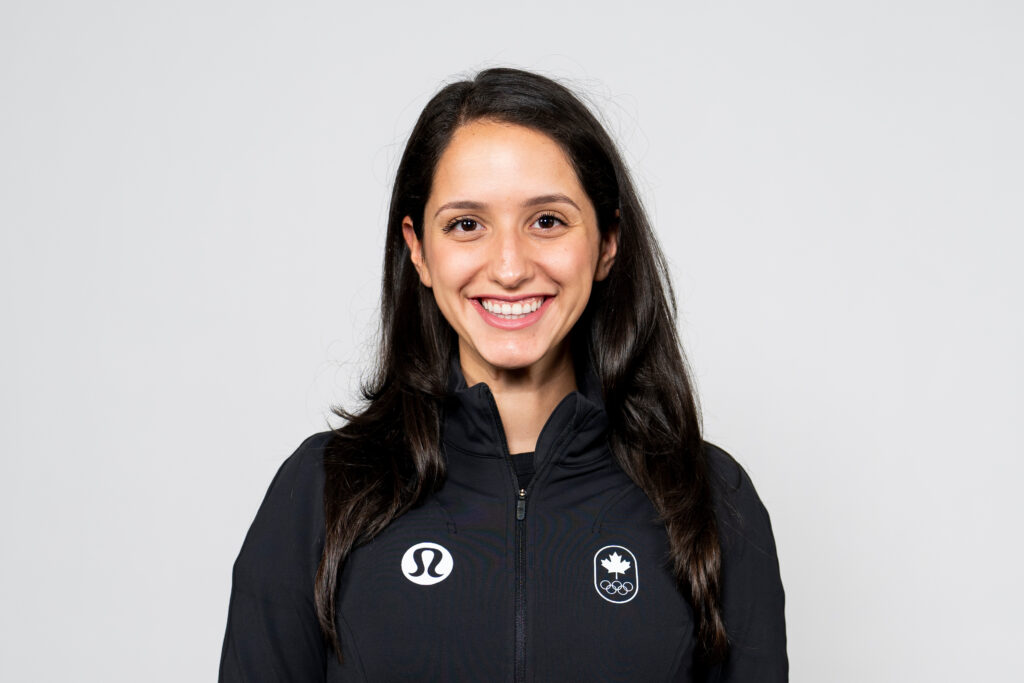 Lisa Muzzo (she/her/elle) is the Program Manager, Social Impact at the Canadian Olympic Committee with four years of experience leading the Olympic Education portfolio in Canada. Her experience prior to the COC was focused on Education, having completed a bachelor's degree in Physical and Health Education from McGill University, and Health Promotion, and a master's degree in Public Health with a focus on Health Promotion and Prevention with the University of Montreal. Lisa was a competitive figure skater in the synchronized skating discipline growing up and competed at a national and international level. She now enjoys coaching figure skating and has been doing so for the past 10 years. Lisa attended the IOA's Young Olympic Ambassador Session in 2021 (virtually) and in 2022 (in Olympia, Greece), and plays a role in supporting IOAPA's Country Coordinator for Canada.
Sandra Sassine (OLY) is a two-time Olympian in fencing, Manager of Athlete Marketing for the Canadian Olympic Committee and owner of the Lionheart Fencing Club.
Sandra competed in her first Olympic Games in 2008 in Beijing (7th). She then went on to compete in the individual saber event at the 2012 Olympic Games in London (top 20).
She holds a Bachelor's degree in Physical Education from UQAM and has been an Olympic Ambassador for RBC, the Fillactive program and a member of the Jouez-Gagnant program. For the past 9 years, she has been working for the Canadian Olympic Committee and recently completed an Executive Master's degree in Management of organisations Sports Organizations.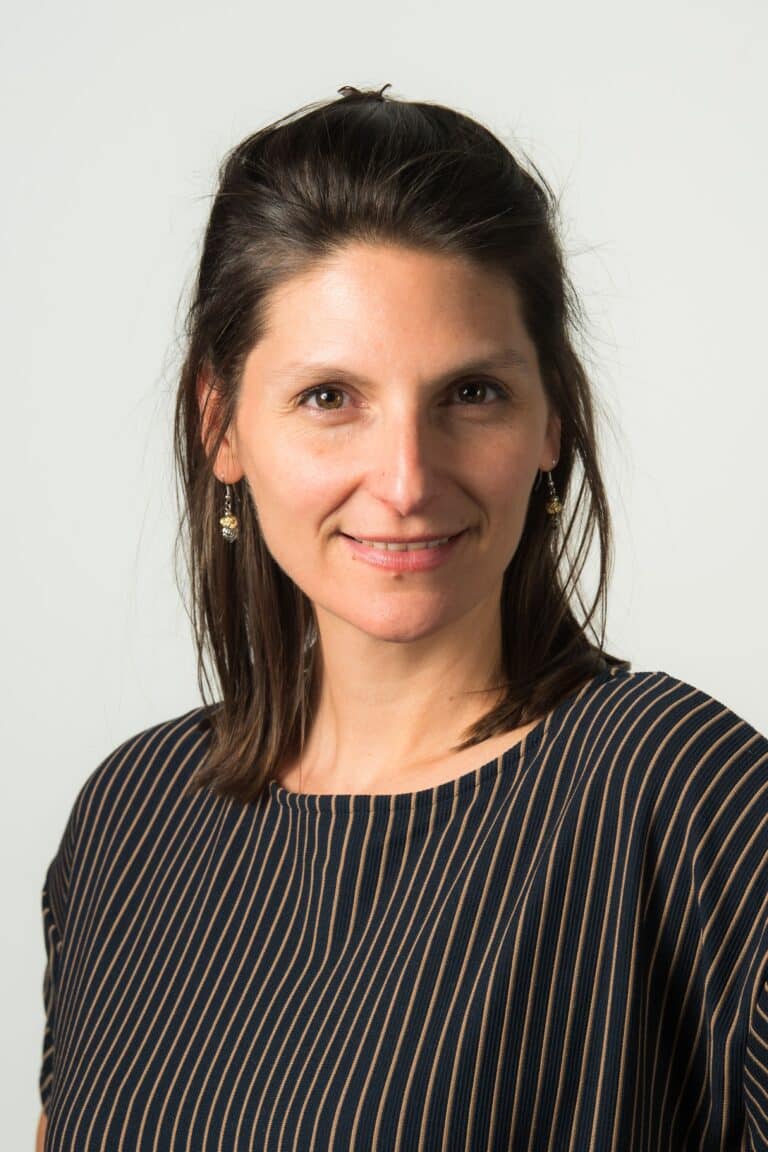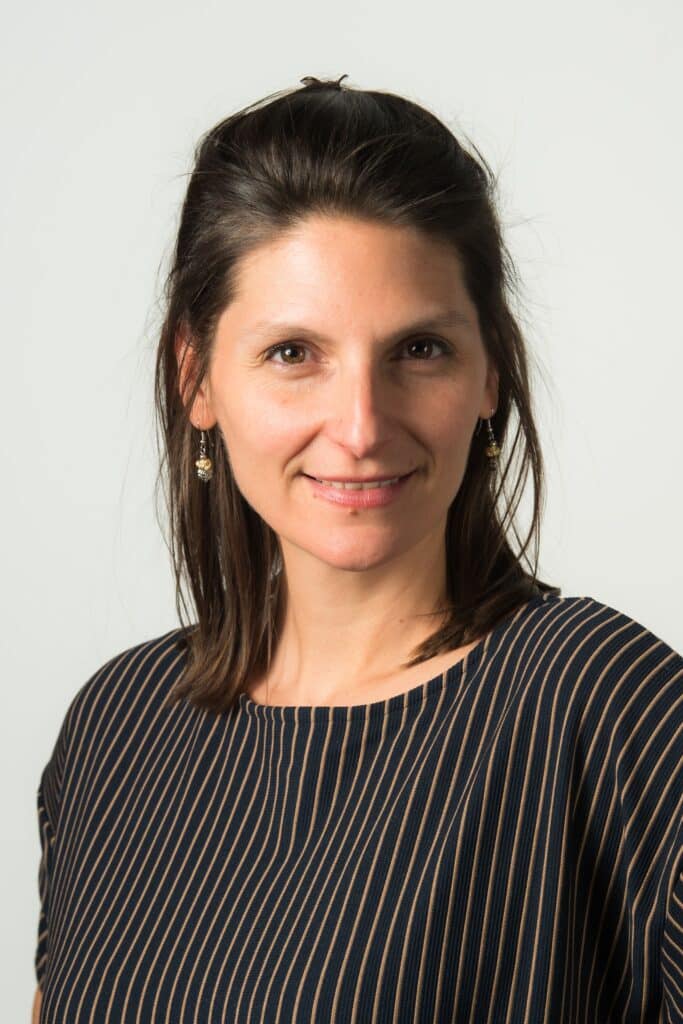 ---
In-Person Session in Olympia: 4 - 11 June 2023
Alexandra de Navacelle de Coubertin (FRA)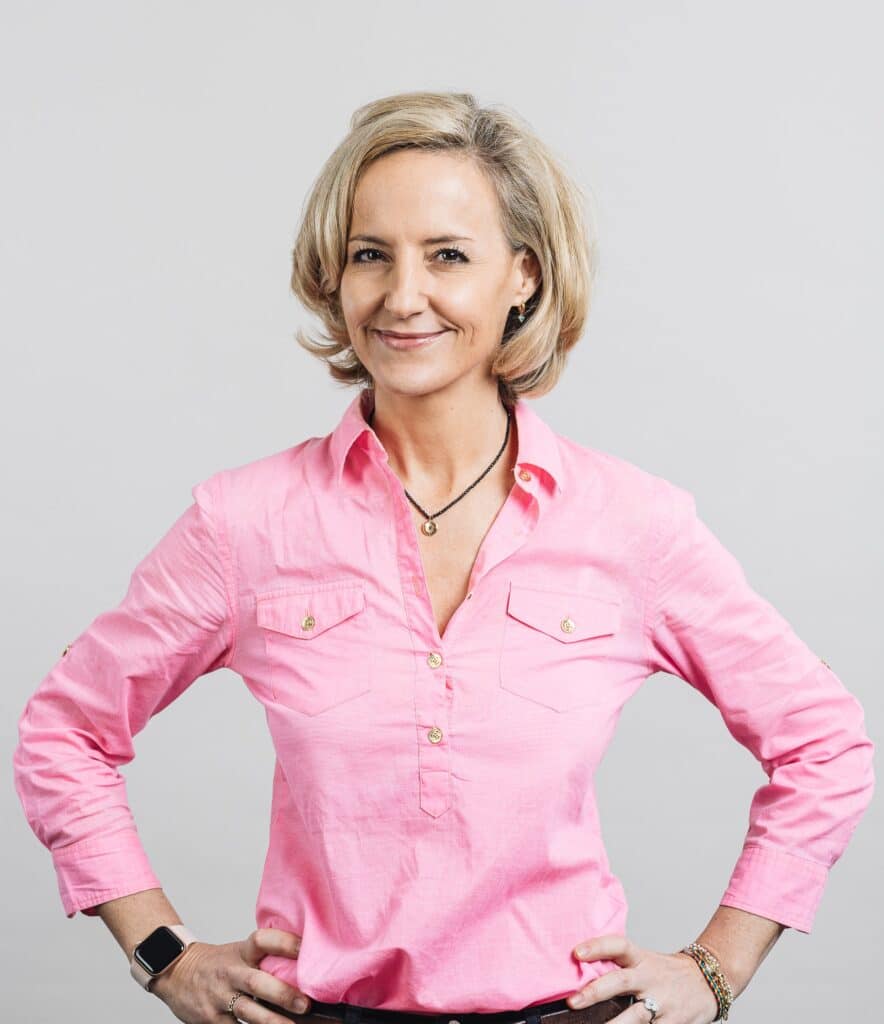 Alexandra is a 4th generation descendant of Pierre de Coubertin. She is currently the president of the Pierre de Coubertin Family Association and a member of the Olympic Culture and Heritage Committee of the IOC. She officially represents Pierre de Coubertin's family at the IOC and at Sport and Olympic events. When not engaged in promoting the values of Olympism, Alexandra is a consultant in Organizational development and Change Management. She lives in Paris with her Greek American husband and their two teenage girls.
Dr. Emilio Fernández Peña (POR)
Dr. Emilio Fernández Peña is a Communication Professor at the Universitat Autònoma de Barcelona (UAB) and head of its Olympic Studies Centre since December, 2009. He is the founder director of the Sport Research Institute UAB which joins 40 senior researchers from 12 different departments. This Institute analyzes sport with a strong multidisciplinary and interdisciplinary approach. Emilio has a doctorate in Communication from the Basque Country University with Outstanding Award (2001). He is the creator and teacher of the Massive Online Course (MOOC) The Olympic Games and the Media which was launched in 2014 on Coursera. It has had more than 8,000 enrolled students since its creation. Dr. Fernández Peña has been the promoter and main designer of the new degree on Interactive Communication at UAB, which is oriented to train the students with a holistic vision of technology, allocated in the intersection between engineering, communication, and liberal arts.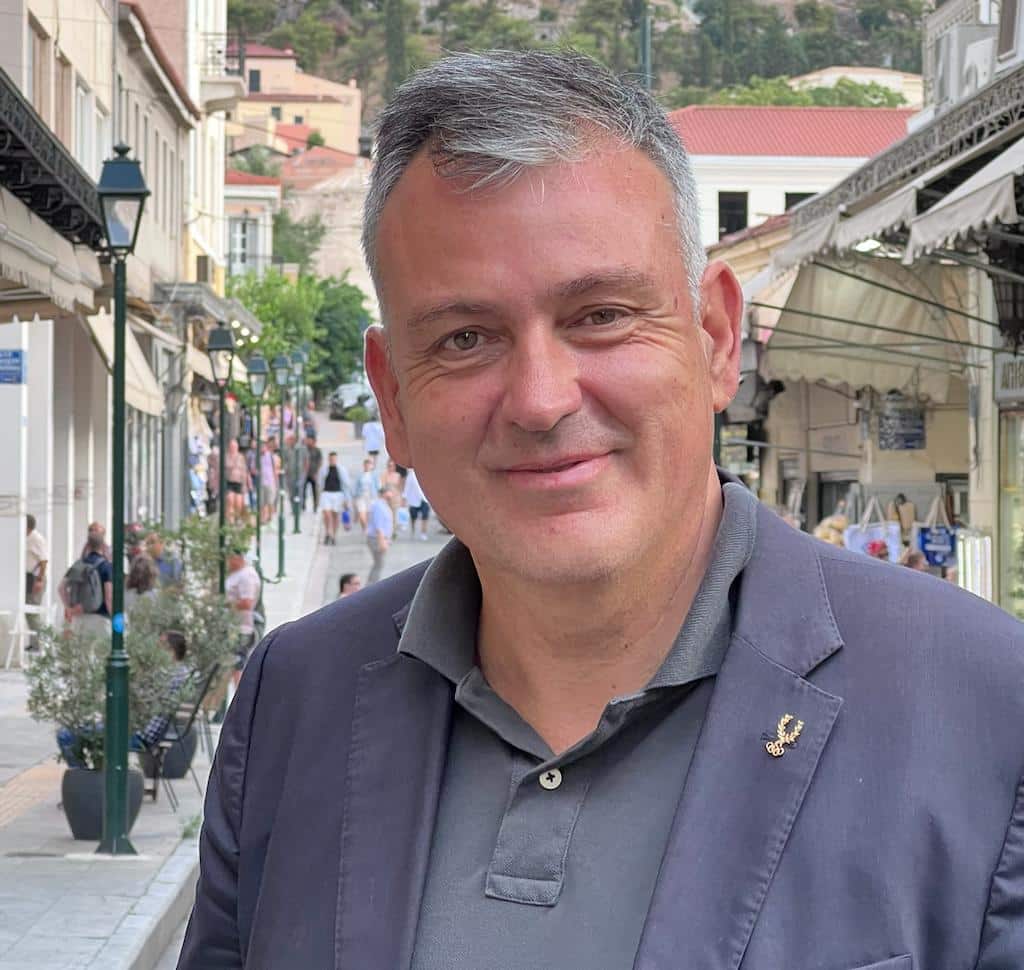 Prof Dato' Dr Shamala Subramaniam (MAS)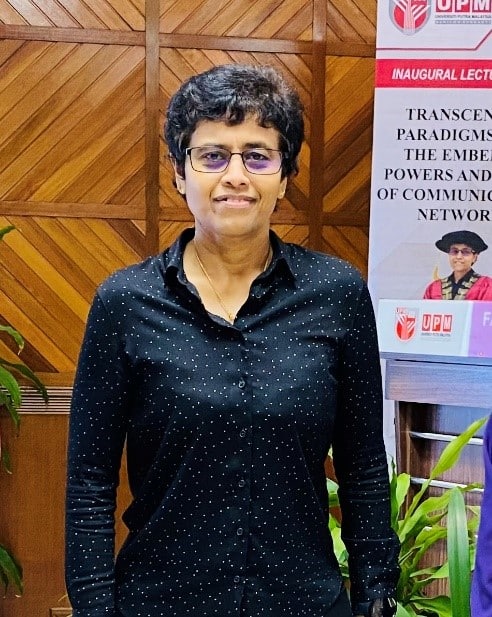 Professor in the Department of Communication Technology and Networks, Faculty of Computer Science and Information Technology, Universiti Putra Malaysia. She serves as the Chairman for Ph.D. and Master's Thesis Supervisory Committee. She has a high number of cited publications in reputed high impact and indexed journals. She has authored Chapters in book and lecture series, and has been recognized as a Member of Editorial Advisory Board in national and international journals. She is the former Vice-President of the Olympic Council of Malaysia, former Deputy President of the Malaysian Hockey Confederation and former Executive Member of the Asian Hockey Federation. She was also a national hockey player, won the Olympic Council of Malaysia Women in Sports Award, and was awarded the Asian Hockey Federation Order of Merit and the President's Award.